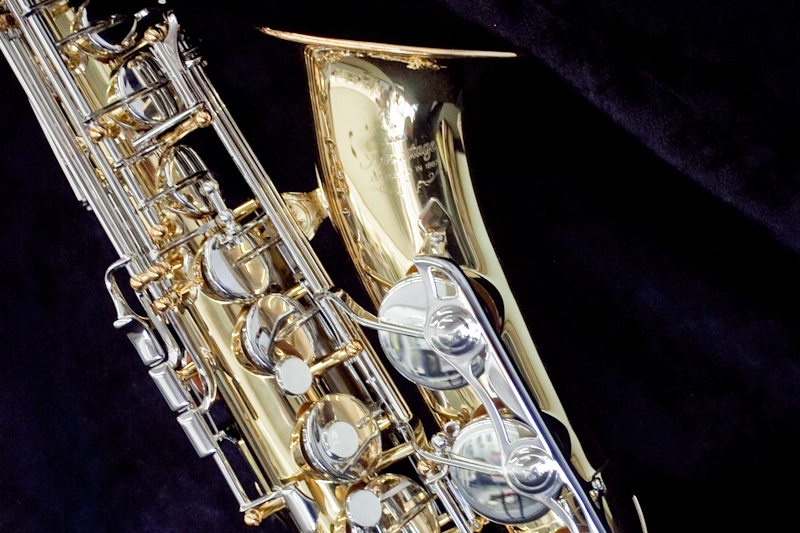 Tatum Music Company offers a rental purchase plan for students enrolled in an approved school music program.  All you need to do is fill out an application and make a down payment, and you can have a new or new-to-you instrument today.
The down payment on an instrument allows you a two (2) month trial period to make sure you have the correct instrument for your child.
At the end of the trial period, you can choose:

To return the instrument.
To start monthly installment payments.
To pay the unpaid balance.

This is a trial purchase contract, the instrument may be returned and the contract cancelled provided all monthly installment payments are paid, up-to-date, at the time you return the instrument.
Upon fulfillment of the contract payments, or payment of the balance in full before the end of the contract to save on the finance charges, the instrument is your property.
You may pay the balance in full within sixty (60) days from the contract date to avoid paying any replacement fee or finance charge.