Harmonicas by Hohner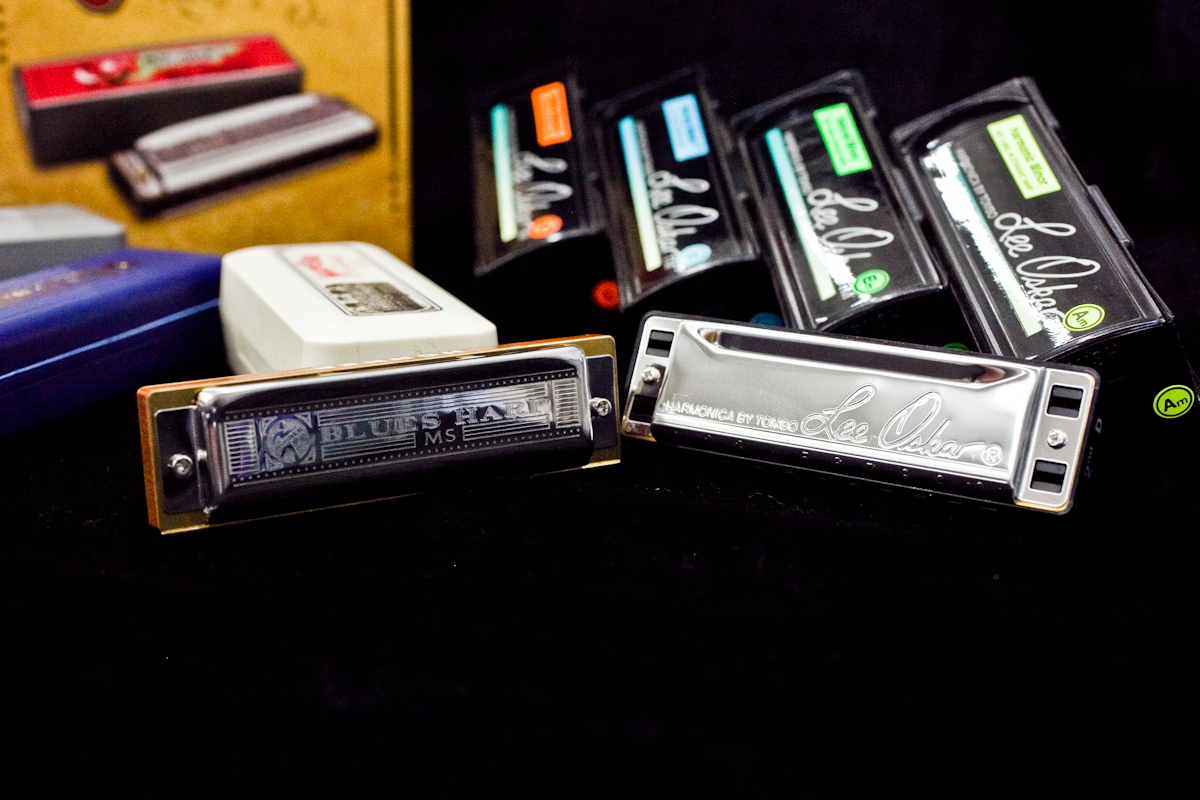 Hohner is the largest manufacturer of harmonicas in the world, and they have been in business for 150 years.We carry a range of Hohner harmonicas to fit every player from casual beginner to serious enthusiast.
Hand Percussion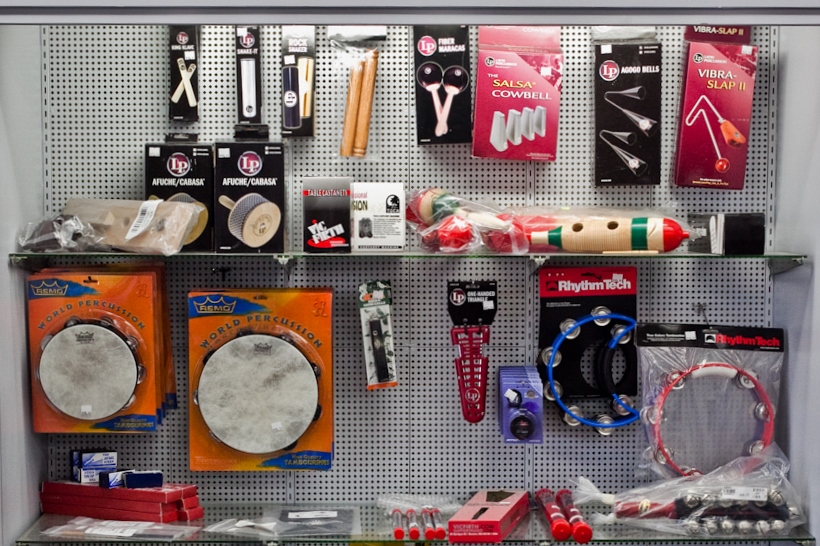 Do you need Maracas, a Tambourine, Claves, or maybe an ACME siren?  We have any accessory percussion instrument you could think of.
Brands include:
Remo
LP – Latin Percussion
Alan Abel Triangles